Snowflake Consulting Services & Solutions.
Be Data Solutions, a trusted technology partner of Snowflake, offers the technical orchestration needed to support the robust ecosystem of Snowflake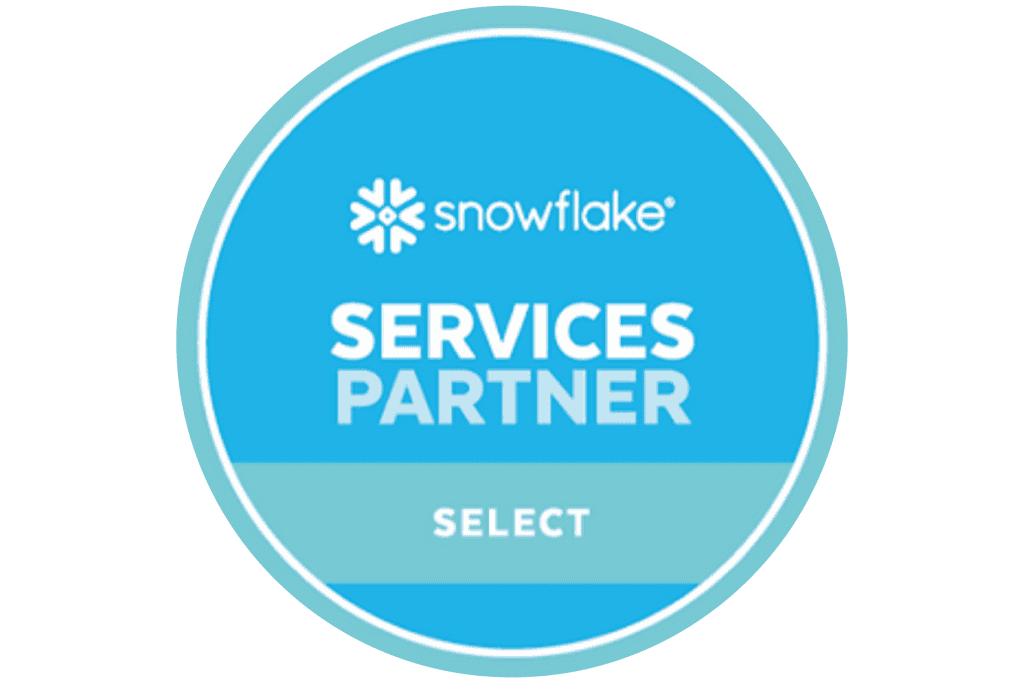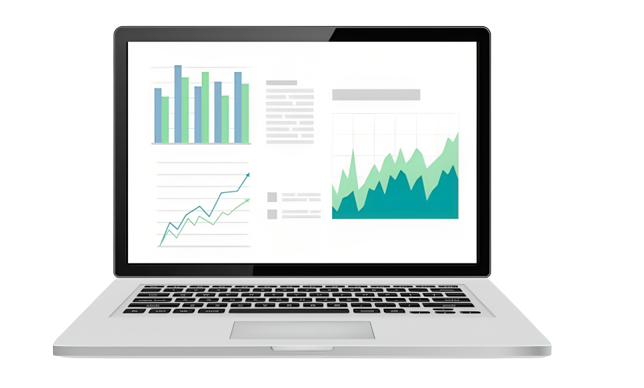 Consulting Services for Snowflake Data Warehouse
As a trusted partner of Snowflake, Be Data stands out in assisting clients in transforming raw data into meaningful business insights. Our expertise encompasses database management, analytics, and integration, coupled with forward-thinking cloud leadership, providing you with a holistic perspective. In a market where locating trained, qualified, and experienced Snowflake engineers is increasingly challenging, Be Data distinguishes itself by having certified, skilled, and expert engineers on staff. They are prepared to contribute to your initiatives and adeptly manage your Snowflake environment.
Snowflake Technology Services
With Be Data's Snowflake expertise and seasoned professionals, we offer the essential services you require. Our track record includes assisting numerous clients in implementations, assessments, and roadmaps, as well as adeptly managing their Snowflake environments.
Be Data's Snowflake Consulting Services Include:
In recent years, we have witnessed one of the most significant technological advancements: the recognition of data as a strategic asset. Traditional Data Warehouse solutions face challenges in scaling with evolving business demands and often grapple with issues related to security and performance.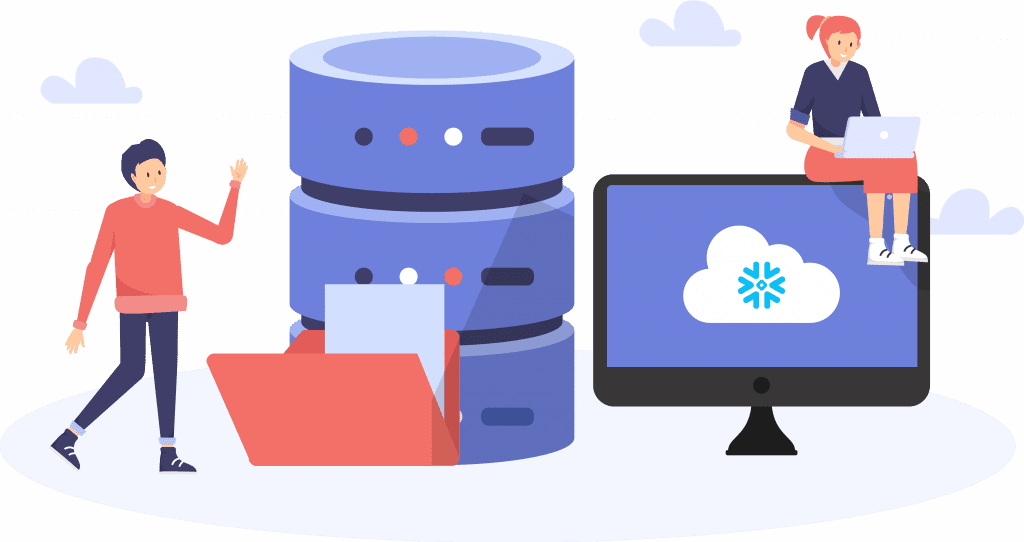 How Snowflake is Different?
Data comes with an expiration date. Snowflake is revolutionizing the data warehousing market through its distinctive scalable approach, providing both vertical and horizontal scaling for swift processing of mission-critical workloads. This ensures timely access to crucial information for your decision-makers. Snowflake's scalability allows for the seamless integration of data lineage, offering a comprehensive solution for integration, storage, presentation, and advanced analytics, all while meeting organizational objectives related to security and compliance.
Fill out and submit the form on this page to get in touch with one of our Snowflake experts and discover more.