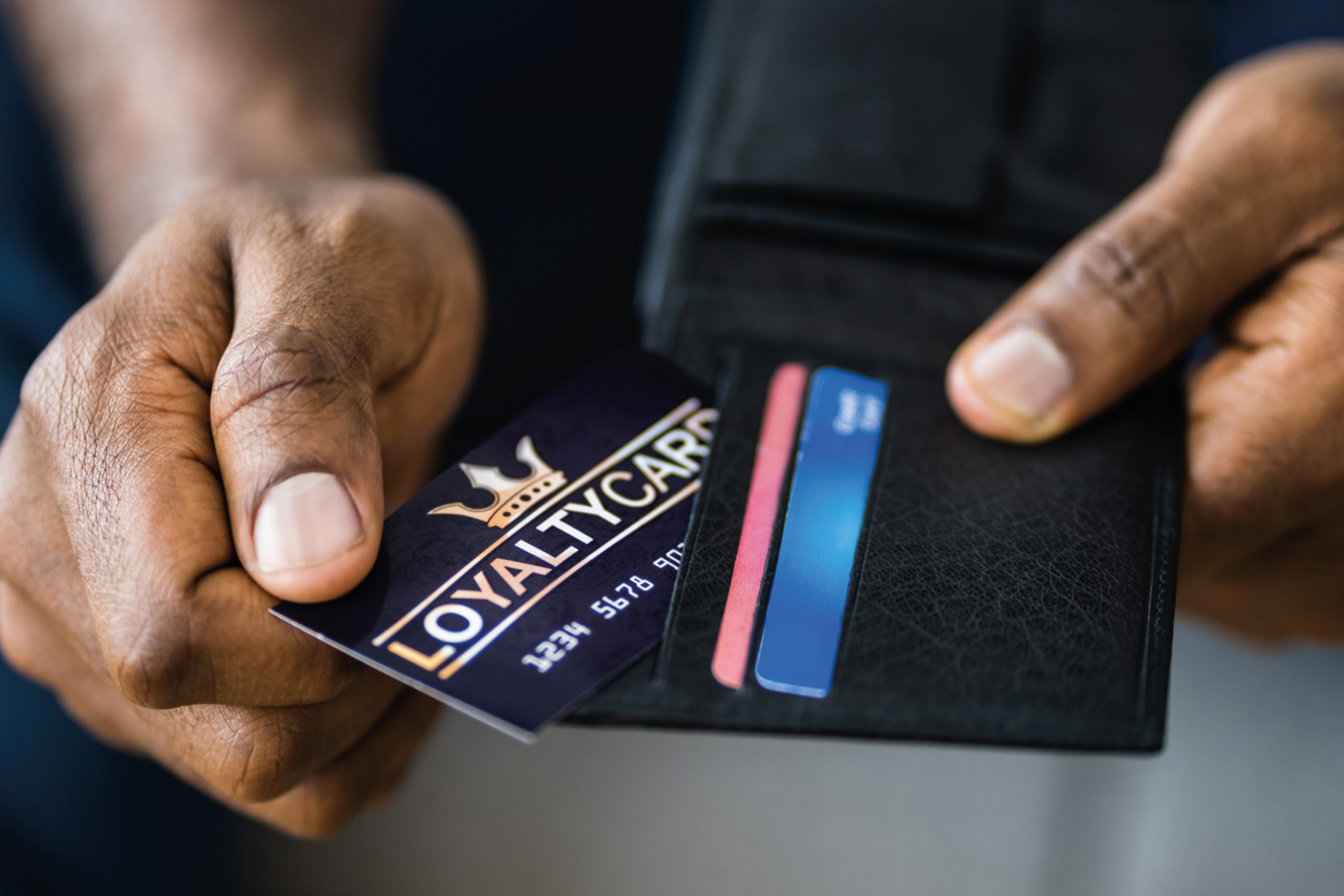 When companies think about loyalty programmes, they think about building a database of customers whom they can subsequently turn into loyal customers. The idea is that once people join the loyalty programme, companies can use offers, discounts and even exclusive access to entice them to keep shopping with them.
Companies will often state the number of members in their loyalty programme as a measure of success, with some companies forming coalitions to increase their reach of customers and claim a larger number of customers in their database.
It's often common and usually appropriate that KPIs to measure the success of a loyalty programme include ROI, incremental revenue and customer retention.
All these points to building a sustainable and growing database of loyal customers.
However, to do all of that you need data on customers every time they transact or engage with you.
Therefore the objective of the loyalty programme is really to collect data. Yes, you can use that data to contact customers, segment them and even build propensity models to understand what they might do next. This, however, really falls under the remit of customer relationship management. Often loyalty programmes and CRM programmes are coupled, and some confuse the role of each.
The loyalty programme itself exists to collect data. It incentivises customers to identify themselves at each transaction so that a data trail of their purchasing behaviour is captured.
The data collected can then be used in a CRM programme, UX design to create better customer experiences, targeted marketing campaigns and even the evaluation of loyalty/CRM activity itself.
The loyalty programme has the ability to connect customers over multiple transactions and with web and app touchpoints, even digital behaviours. It even allows a detailed and longitudinal view of customer transactions and engagements. The value therefore of a loyalty programme is really the data that it allows companies to collect.
Therefore, the major KPI of the loyalty programme should be the different variables collected about the customer, the freshness of the data and, more importantly, the quality of that data.
Logically, without data, there is no loyalty programme. You could conceivably create a "loyalty programme" by just asking customers to identify themselves at each transaction, but not record any details except the customer ID, and exclude the products purchased and the amount spent. This will still give you a measure of loyalty, i.e. how often a customer buys from you, but nothing more. You could still collect an email to then send them offers, coupons and other such targeted communications based on just the number of times the customer transacts with a company.
However, it is the loyalty programme's ability to collect detailed data about a customer's transactions and interactions with a company. This data is collected via a value exchange with the customer, ranging from points to discounts which, for now, seems to work.
The challenge though is that with each company rolling out their own loyalty programme, where is your competitive advantage or differentiator? The information you are collecting about your customers with your loyalty programme, potentially your competitors are also collecting, albeit data that is specific to their own respective companies. Also, with customers more concerned about data privacy, the data they are willing to provide or have collected about them is being limited.
So this might be the perfect time to rethink how your loyalty programme collects data.
Have a critical look at the value exchange:

Are points or coupons still the best way to incentivise customers to give you data?
Is it enough to just collect transactional data?

What about zero party data, data on your customers' attitudes and opinions?
How do you create experiences which provide a balanced value exchange where your customers are happy to provide a piece of information in exchange for some value or benefit?
For one of our clients, we designed in-store customer touch points using tablets, where customers could scan their loyalty app, and the digital interface helped them locate products they wanted to purchase and also asked them the reason for visiting. It allowed customers to see relevant and targeted products and where they are located in the store, as well as the ability to order on the tablet and collect later.
This allowed our client to collect more data about their loyal customers, from what they purchased and what they browsed, to the purpose of their visit and their interests.
Collecting more data requires companies to be more creative. Don't just do what others are doing, think about what else you can do and innovate creative solutions to collect data that can truly differentiate you from your competitor and create loyal customers.
As part of our data strategy offering, we help clients develop their loyalty strategy, ensuring that they are able to collect the data they need to reach their business objectives. Contact us at [email protected] to learn more and explore how we can ensure that your loyalty programme aligns perfectly with your data strategy.