Business Intelligence Services
Transform your company into a data-driven powerhouse with the power of Business Intelligence (BI) services and systems. Say goodbye to outdated methods and hello to streamlined daily reporting, smooth operations, and effortless insights sharing.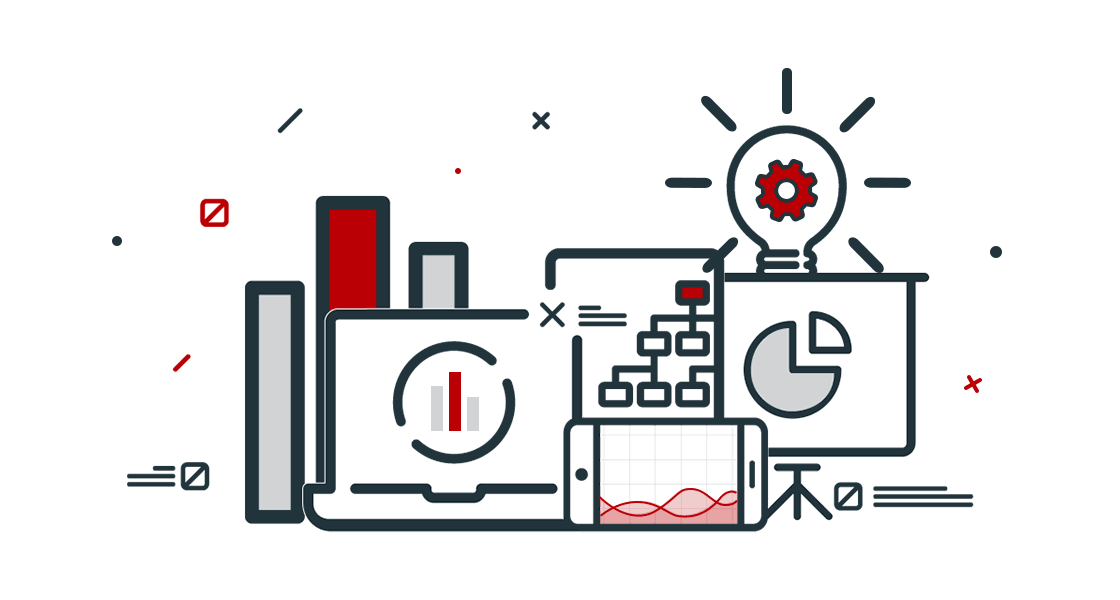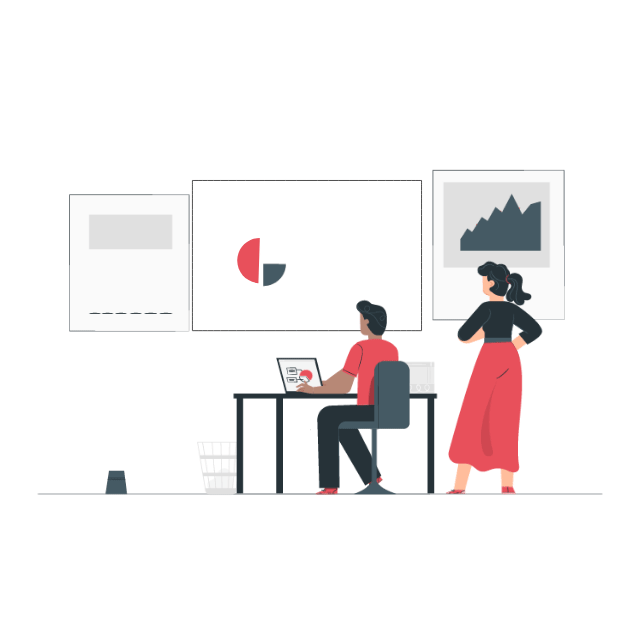 Business Intelligence Consulting
Unlock the key to rapid and steady growth with rock-solid data analysis and reporting. Take control of your future and pave the way for success.
Unleash the full potential of your data and gain a competitive edge with our Business Intelligence Services. From extracting knowledge to integrating it into your Enterprise Data Warehouse, we'll turn raw data into actionable insights using cutting-edge tools like Power BI, Tableau, and Looker, all delivered through interactive dashboards that are updated daily.
Elevate your business to the next level with our cutting-edge Business Intelligence services. From modernizing your existing analytics systems to stepping into the world of data-driven decision-making, we'll take your business to new heights.
Transform your data into valuable insights with BE Data's Business Intelligence services. Our team of experts will help you extract the most important information from your data, turning it into actionable intelligence that can drive your business forward. From data integration (ETL) to in-memory analytics and innovative reporting, we have the tools and expertise to help your company thrive in a data-driven world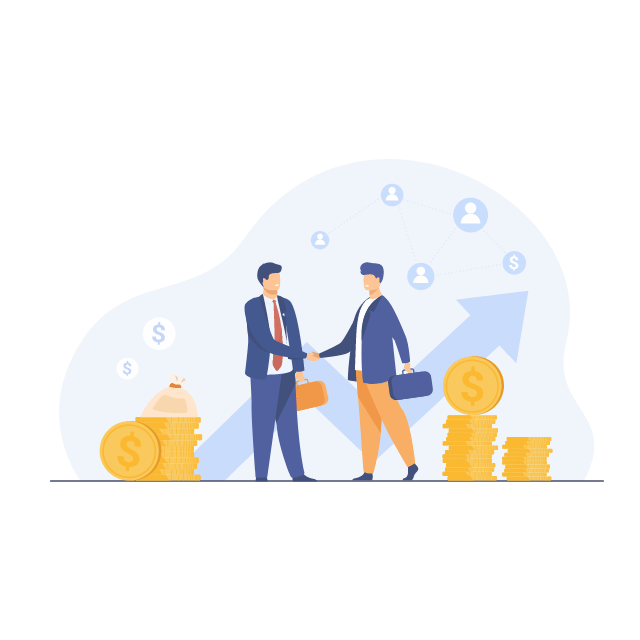 Be Data Solution offers a team of highly skilled Business Intelligence experts and consultants to aid organizations in gaining a competitive advantage. Our services cater to companies of all sizes and industries, providing them with the necessary tools and expertise to extract valuable insights from their data and gain a strategic advantage in their respective markets.
Maximize operational profitability with our proven Business Intelligence solutions. Our experienced team of BI experts will work with you to identify real-world business challenges and apply advanced data analytics to uncover valuable insights.
Utilizing industry-leading platforms such as Microsoft, Google, AWS, Oracle, and open-source technologies, we ensure that you have the data management and analytics capabilities you need to drive your business forward.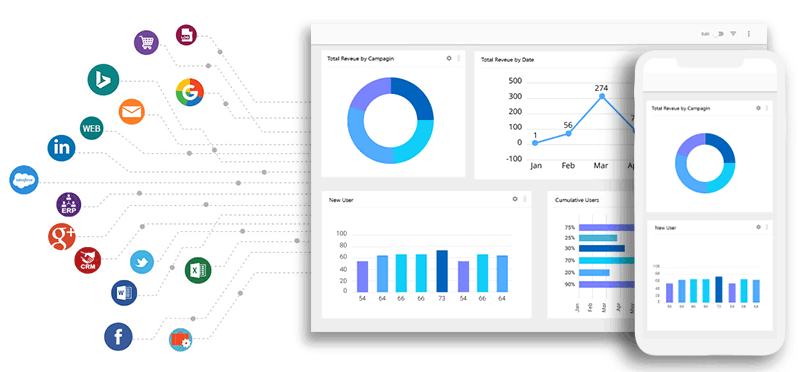 Data Warehousing
SQL Server, Azure Synapse, Oracle, AWS Redshift, and Snowflake.
Self-Service BI
Power BI, Tableau, Qlik, Domo BI, Data Studio, Looker
Reporting Automation
Power BI RS, MicroStrategy, Cognos BI, Sisense
OLAP & ETL
MS SSAS, MS SSIS, Druid, Cognos TM1, Hbase, Stitch Data, IBM DataStage, Talend, Singer.io