Be Data Solution's Data Science team utilizes machine learning to provide a competitive advantage.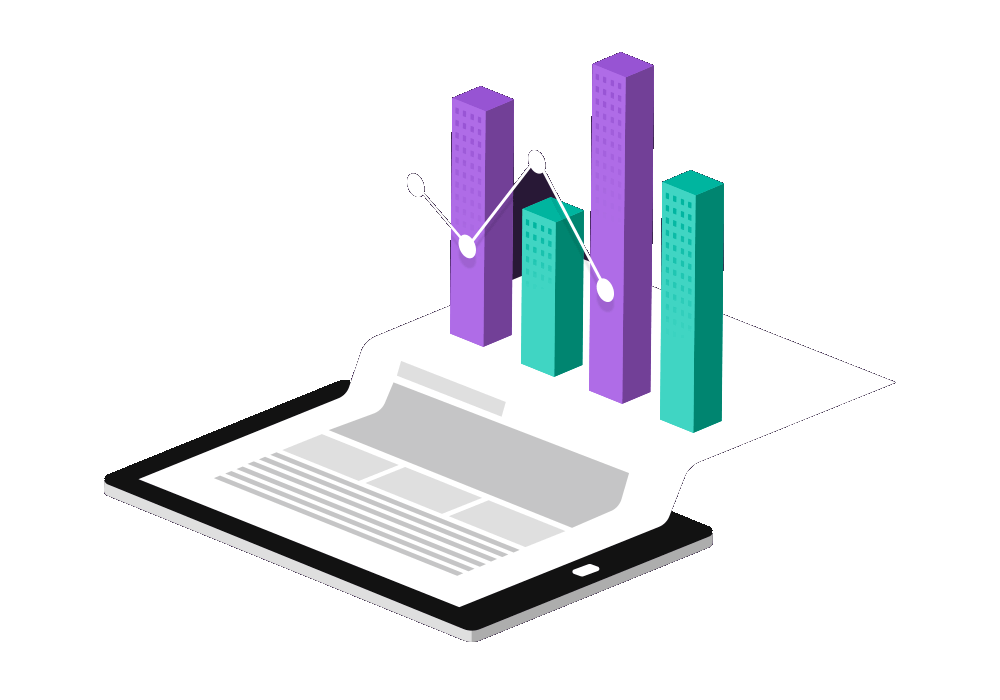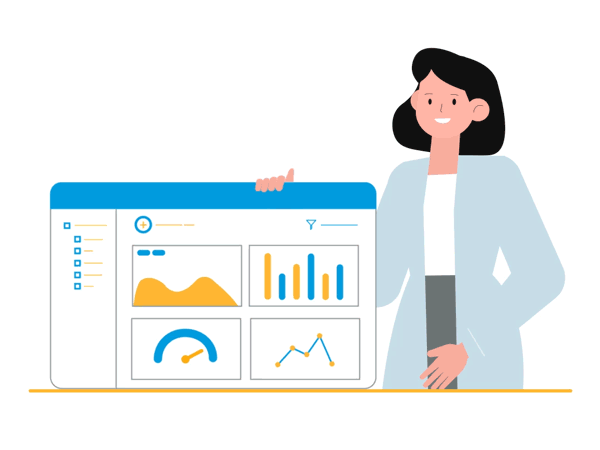 Are you tired of the one-size-fits-all approach to data science? Look no further! Our team specializes in creating custom models and systems specifically tailored to meet your unique needs. With expertise in behavioral analysis, time series modeling, and mathematical optimization, we can provide a unified approach to optimize your strategy.

We don't believe in black boxes, so you can trust that our solutions are transparent and built with your success in mind. Our data pipelines are constructed from a variety of sources, including data warehouses and third parties, and fed through a series of custom-tailored models before being visualized. The result is a holistic system that delivers actionable insights and strategic recommendations, all while automating tedious tasks like data wrangling and model tuning.
Be Data Solutions is a data science company with more than 15 years of experience in data-related services, including data architecture, capturing, preparation, algorithm building, and real-time deployment. Our team of skilled professionals provides tailored solutions to meet our clients' needs and guide them through the data process to improve data foundation, gain valuable insights, or build custom algorithms, guaranteeing a trustworthy and smooth process.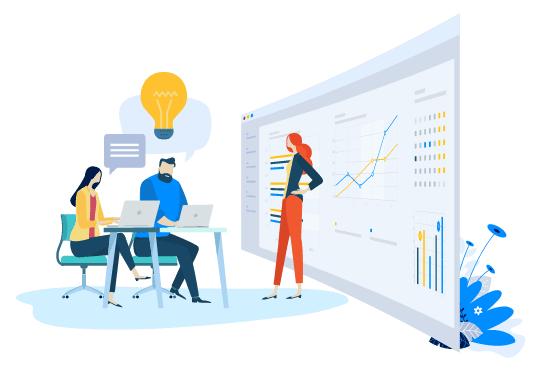 Adopt a data-driven approach in your organization with our comprehensive data strategy. We aim to deliver the highest business impact by collaborating with you to enhance your existing data initiatives and uncover new opportunities.
Our machine learning algorithms and data mining techniques can help your business achieve its objectives by building scalable architectures and creating machine learning pipelines for software and web applications
At BEDATA, we collaborate with your teams to create innovative, user friendly
and intelligent products that address specific business needs. Our agile
approach allows us to bring products to market at a faster pace. We design
solutions that are not only functional but also provide an exceptional user experience
.
At Be Data Solutions, our Data Science team comprises of experts with a diverse range of skills, capable of handling specialized and niche data science projects. We have the perfect blend of resources to tackle your unique data science use cases, providing you with tailored solutions that meet your specific needs.