Business Process Automation
Empower your growth
with future proof Business
Process Automation
Transform your business with our process automation solutions! Streamline your front and back-office operations for improved efficiency and productivity.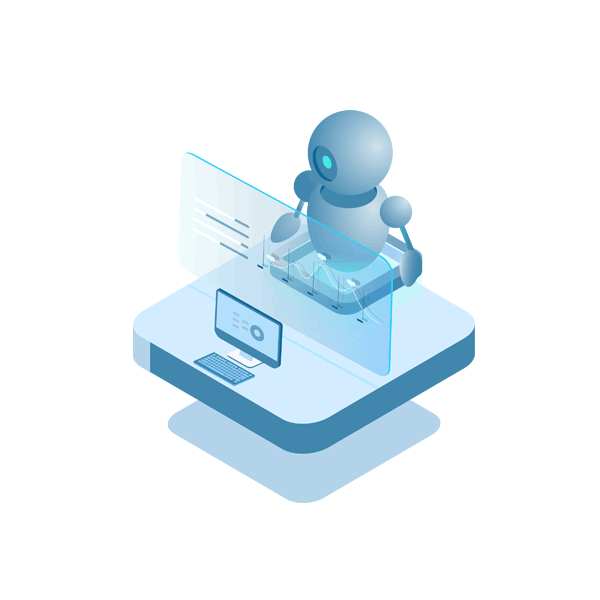 We can take your traditional office tasks and transform them into an

intelligent office system

through automation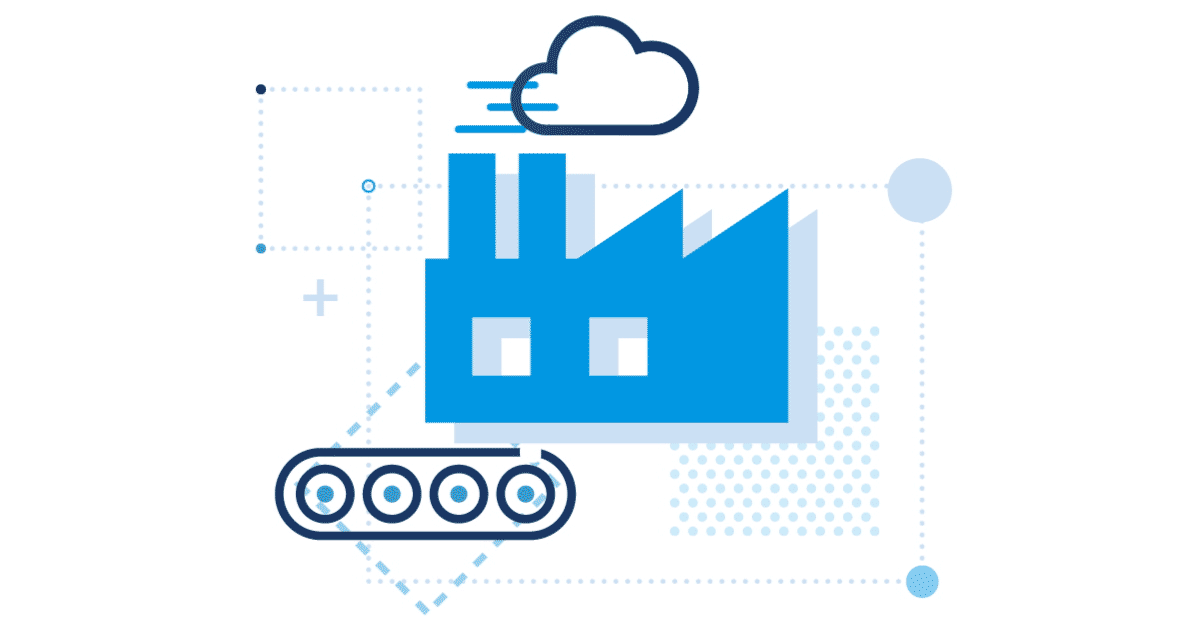 Transform your traditional office into an intelligent, automated system with our team of engineers and developers working hard behind the scenes so you can work smart and efficiently in your newly streamlined office.
Our Business Process Automation services can be divided into two categories:
Front Office Automation Service
Tired of tedious, repetitive tasks in the front office? Automation can be the solution you've been looking for! Not only does it streamline customer service by quickly resolving issues, but it also enhances the overall customer experience by decreasing transaction times and increasing productivity. Give front-office automation a try and see the difference it can make!
Back Office Automation Service
Don't let back-office tasks weigh you down! Our customizable back-office solutions streamline operational work like administrative and support tasks, allowing you to focus on the front office functions that matter most. And don't worry about interacting with clients – our front office solutions handle all client-facing responsibilities for you. With our help, you can say goodbye to the traditional layout of offices and hello to a more efficient and effective business.