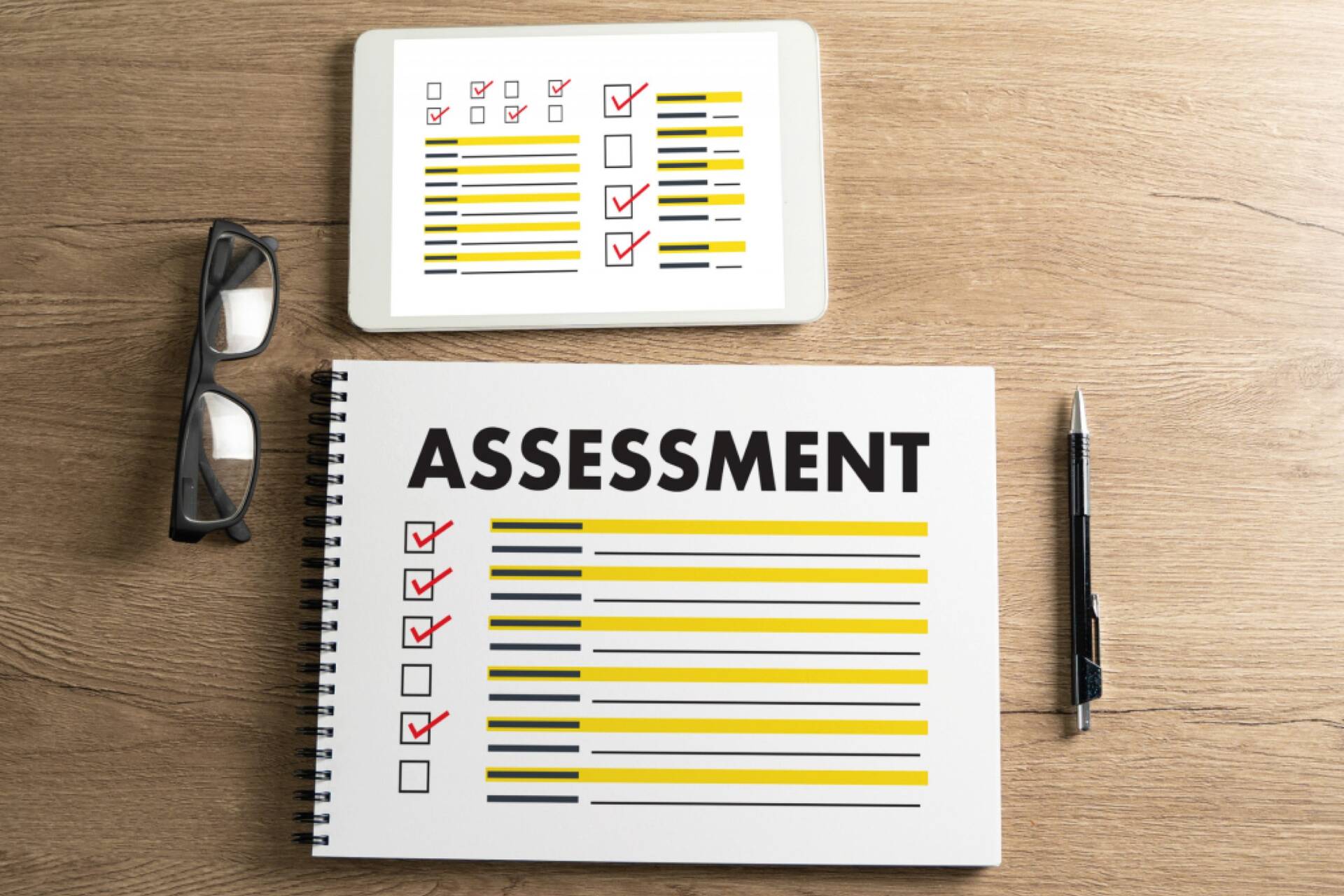 Working with organisations on their data strategy, it becomes quite clear from the offset that we need to assess their data maturity. This becomes evident when we start working with different people across the organisation and find that not everyone's view of how data is being used is aligned.
We have had examples of where IT teams believe that they have the best technology to deliver an integrated omnichannel customer experience. However, speak with the marketing team and they will tell you they can't even target people on email who have taken an action on the website. Or when speaking with the analytics team, you find that they are more than capable of delivering machine learning models which can be used to deliver a personalised customer experience, but if you speak with the product team, they feel they are not getting what they need from the analytics team. Or you have the marketing director describing the organisation's vision as "customer first" by utilising data in its decision-making process, but then you find that the marketing team are still planning campaigns without any data or insights.
I could go on, but hopefully, you get the idea. A mature data organisation usually has some common alignment on what it wants to achieve with data, how it will get there and what data it needs. An immature data organisation hasn't really thought it through, with sometimes pockets of excellence, but generally misalignment across the organisation on why they are collecting data, what they can do with that data and who should be using it.
To solve this, we developed a Data Maturity Assessment (DMA), consisting of around 100 questions. It is completed by the different parts of the organisation and broadly covers 3 areas:
Strategy
What is the organisation's direction, vision, strategy, roadmap and leadership, and how does that relate to data?
What is the organisation's proposition? Are customers clear on the brand's core proposition, and how is data utilised to ensure that the organisation has a clear lead in the market and data delivers competitive advantage and innovation?
How is data delivering insights, and are the core KPIs understood and communicated throughout the organisation? Is data integrated, and is the organisation able to create and share reports that have insights and results in action?
Customer
Can your business prove the value of and contribution of all digital channels? Do all your platforms track customer activity and capture lead contact details for future engagement?
Does the data help the organisation engage better with customers, and does it help connect experiences across channels and inform user experiences? What is the role of data in delivering personalisation and helping in getting customers to return and convert?
How is data used to understand customers better, and does it allow meaningful segmentation and profiling? Does the data help with planning campaigns and driving content decisions? How far does the data allow for automation?
Capability
Does your marketing technology allow you to track customer journeys? Do your systems allow for the collection of all user data?
How does the organisation use technology to leverage the full value of data? Is data collected and managed in a consistent way?
Does your organisation know its customers pain points, and does it have the necessary skills to tackle these? Is the organisation committed to ongoing initiatives to develop skills or support employees to self-develop skills? Do digital tools encourage and support collaboration and knowledge sharing?
Each of the main core areas also breaks down into 9 sections and 36 subsections, giving a business a clear picture of where it is mature in terms of data and where more effort is required.
We have used the DMA with many organisations, and there are usually two measures of digital maturity. One is where the organisation scores on average on this assessment. The other is the spread of scores between individuals and departments, suggesting differences of opinion on how the business uses data.
Knowing your data maturity score is the best starting point for your organization to move forward to being a data-driven/informed business and executing your data strategy. So why not contact us at [email protected] and speak to one of our consultants about our Data Maturity Assessment.