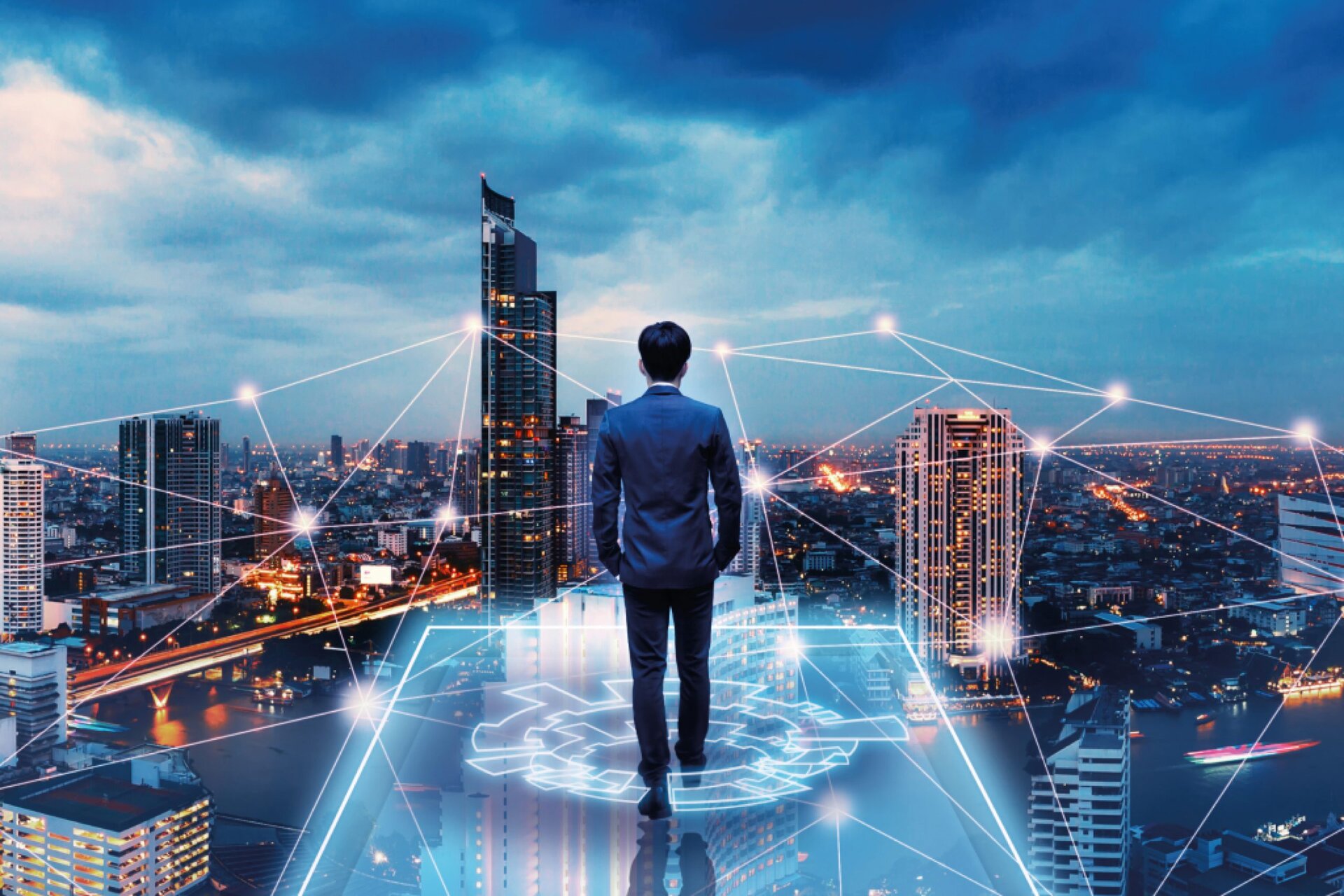 Once you have assessed your data maturity and devised a road map on how to achieve it, how do you actually go about delivering on it?
Most organisations don't have the luxury of bringing on a large consultancy to develop, build and deliver on the data strategy that moves the organisation up the data maturity spectrum. They have to somehow deliver this data strategy alongside the BAU (Business as usual), with existing resources and typically a small team of freelancers or specialist consultancies.
The challenge of developing and delivering alongside the day-to-day tasks can result in distractions which take focus away from the strategic objective. Organisations may find that with all the goodwill in the world, working towards improving their data maturity is not easy. Decisions have to be made which must solve the problem currently faced by the organisation and still align with what they want to achieve in the future.
In that process, when the urgency of today's problems seems overwhelming, making decisions that move you to some future data utopia may seem like a luxury. Every decision feels like it might result in a technical or data debt. These challenges might make it feel like achieving the level of data maturity needed to fully leverage data for business value is too hard to achieve.
So how do you move forward but still do what's needed to keep the lights on?
It's not something that should stop any organisation from moving forward on its journey to being data-informed. They just need to know how to structure solutions to short-term data challenges that either align with the strategic objectives or the impact does not drift you away from achieving your strategic objectives.
To do this, work out what needs to happen now and what are the things that will move the needle. Is it capturing first-party data so you can serve advertising with a higher CPM? Or is it the ability to connect your sales data to your CRM data which will help you identify high-value segments?
Once you have identified these activities, decide if they align with your strategic objectives. You will often hear these referred to as low-hanging fruit or quick wins. However, don't be tempted to just do them without evaluating if they help you move towards your long-term strategic objectives or if they are just an isolated solution to a point problem.
So, if in the short-term you need to collect a specific data point about your customers so you can target them for promotions, do you do this tactically using tools like Google Forms or other survey-type tools? Perhaps you decide it is best to serve your own form, built in the CMS (or other internal tools) with data going to your own customer database that can then be matched and used for targeted promotions as well as used in your CRM system to personalise email communications or website experiences.
If Google Forms allows you to do what you need and still be able to re-use the data, and it's much quicker to deploy than integrating a form with your customer database, then this tactical activity aligns with your long-term strategic objective. However, if it doesn't, you will need to decide if the commercial value outweighs the limited and disposal use of the data and setup.
When we work with clients, we list and prioritise all of the tasks and identify the low-hanging fruit/quick wins. We evaluate if these tasks align with the strategic objectives developed in the data strategy. If they align, we then go on to the design and develop phase which allows for these tasks to be completed quickly but built with a view to re-using the solution and its accompanying data in the long term.
If it doesn't align with the long-term strategic objective and would lead you to technical and/or data debt, we work with the client to decide how best to move forward. It may seem that this short-term tactic needs to be done, but you should really consider how it impacts or distracts from achieving your objectives. Many of our clients can easily understand this when quick wins are layered against their strategic objectives.
We have learnt that a single approach does not work across all clients. So, we work very closely with our clients to understand their ambitions, goals, challenges and limitations and to develop and build executional roadmaps which allow the business to deliver on short-term tactics which are aligned with long-term strategic objectives.
It's not easy, and to be successful you need a partner who has been through this. We at Be Data have helped many clients through this and if you are struggling with how you deliver on the now without distracting you from where you want to go, then get in touch with us at [email protected]. Our team of experienced consultants can help you deliver the things that need to happen now without having to sacrifice what you want to achieve in the future.