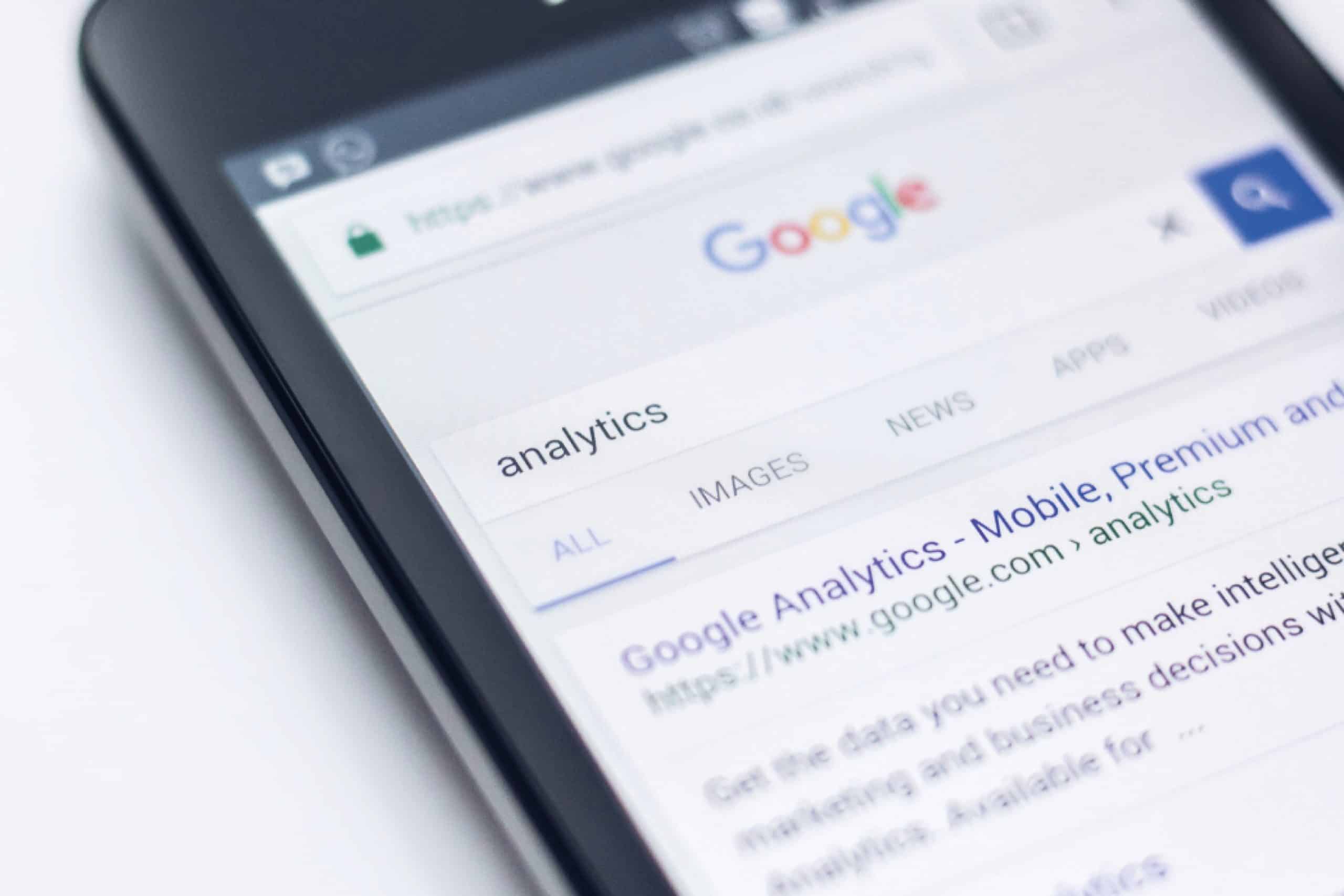 Google has announced that from July 1st 2023, Google Analytics UA properties will stop processing new hits and all data in UA accounts will be deleted 6 months after that. So if you have a website, and are using a free digital analytics service, then it's likely that you are using Google Analytics and their Universal Analytics properties.
So, what does this mean for those of you who have Google Analytics UA on their website and in about a year from now can no longer measure your website performance? Well, the first thing is not to worry about what is different or better with its replacement, GA4. If you are responsible for your website performance, what the technology does shouldn't really be your first concern. There is a lot of chatter on how GA4 is better than UA, how it can track across platforms, how it allows for more powerful and granular data collection, how it is using AI to account for cookie blocking, and even that it provides many features that were once only available in GA360, Google's paid analytics solution.
You don't need to worry about any of these things.
Your first priority should be, how you plan a seamless transition from UA to GA4. Migrating analytics solutions is never as easy as switching a piece of tracking code. It involves reconciling numbers, understanding why discrepancies occur and communicating differences in numbers post-migration, and avoid the business from wondering if it can trust the digital analytic numbers.
Fortunately, Google has provided a way for you to deploy both GA4 and UA with a single code, which should allow you to continue to collect data with UA as well as GA4 and monitor any differences. It will also allow you to configure GA4, with its event-based data collection to UA's session-based collection, to arrive at similar events, conversions and goals.
With all the best intentions, there will be some discrepancies in what you are measuring between the two solutions because fundamentally GA4 does collect data differently from UA. During the process of having both on your website, understand exactly what this difference is, and start to socialise within your organisation that these differences are simply because of changes in tracking code and not because of anything the business has done.
This needs to be handled carefully, as there will be winners and losers, and you want to ensure that everyone still has faith in the data.
The next thing to worry about is how do you keep the historical data? Inevitably, you will at some point need to do some historical analysis, even if it's just year on year. Well, you have over a year before UA is decommissioned, so it's worth deploying GA4 now to get a year's worth of data before UA is switched off. But what about data that goes beyond 2 or more years? If you have been using UA for a few years, you probably have a lot of valuable historical data, which you may not need now, but may do sometime in the future.
Google has said that the data will be available for 6 months after UA stops collecting data. So you have a couple of main options. The first is to download reports from GA that you think you will need in the future. Think about all possible combinations of reports you might need and then download those reports. Google allows them to be exported into Excel (or CSV), so you can then add them to future GA reports you build in Excel. But that does mean you will end up with lots of excel or google spreadsheets that you need to store somewhere, and more importantly be able to query when you need them.
The second option, which gives you much more flexibility and robustness, is to export the UA data into BigQuery, Google's cloud storage platform for large datasets. By exporting your UA data into Bigquery you can then have it to hand to analyse for any future business questions that may arise. You can even connect it to Google's data studio to visualise and provide the business with powerful dashboards.
You may then decide that you want to also export GA4 data into BigQuery, so you can have both historical UA data and current GA4 data side by side. The good news is that in GA4 the data export is free. Exporting to GA4 and then presenting in Google Data Studio, is a far better option for business users than having them go into Google Analytics to view GA4 data themselves. The reports and dashboards in Google Data Studio are easier for the business user to navigate and can be customised for different parts of the business.
Though this may take some effort, re-tagging your website with GA4 will also take effort, and wouldn't it be better if you could deliver something more by exporting your UA and GA4 data into BigQuery and presenting it in Google Data Studio? So rather than do a like for like swap with GA4 from UA, why not use this opportunity to go a step beyond your digital analytics and use the other Google tools to create and deliver better reports and dashboards, which retain your historical data from UA and bring in your new data from GA4.
If this is something that you think you want to do, why not get in touch with us at [email protected]. Our consultants and digital analysts have years of experience advising organisations of all sizes on how to manage their digital analytics data. We can take the risk out of switching from UA to GA4, and also connect all your data in one place, so you don't lose any historical data.